Jimmie Taylor: In Europe the preseasons remind me of college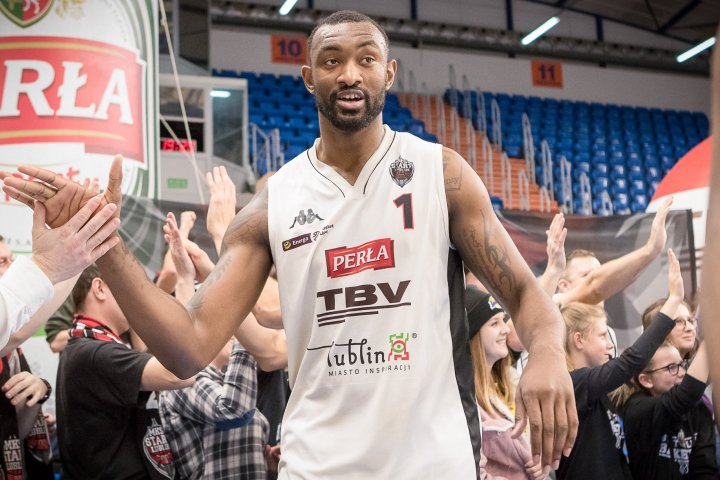 Physical Big man Jimmie Taylor has played already in Poland, Greece and G-league. His opinion is that preparation before the season is different in G league and European countries.
Comparison of preparation in G-League and Europe
Well in the g league when you first get to the training camp they expect you to already be in great condition because the camp is only 1 week then the season starts but throughout the season you're still lifting weights to maintain your body. There are also more games and travel so the practices aren't always long because of that. In Europe the preseasons remind me of college, they expect you to be in shape when you get there but they make sure you're in shape with the sprint workouts and everything. Also throughout the season there are many more practices than there were in the G League.
Overall though, I think you have to maintain your strength throughout the season more in Europe because it is more physical. In The G league you have to run more, the game is longer and the possessions are quicker.
foto: 
https://www.facebook.com/pg/mksstartlublin/photos/?ref=page_internal
---
Featured articles show more