P.J. Hairston: My goal is to always be a champion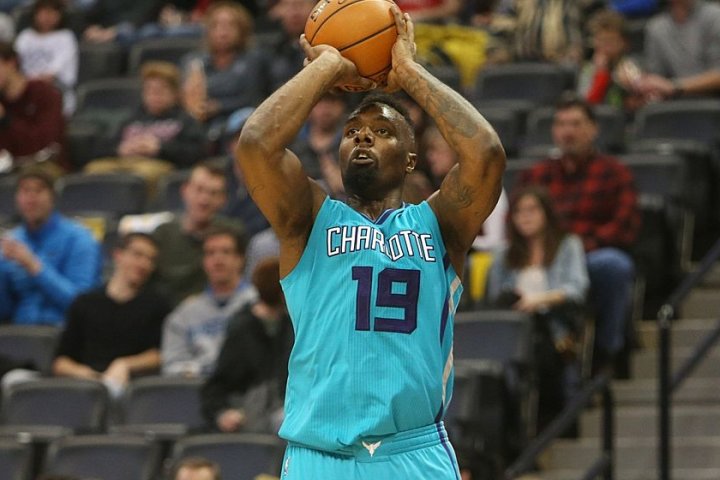 P.J. Hairston will make his comeback. As he decided last year to retire his profesional career. Now he is ready to show his skills and killer instinct.
TBT Tournament
The TBT was a great starting point for me to see where I stand on the court. Once I've trimmed down to about 230, I should be unstoppable!
Expactation
I honestly don't know what to expect, I'm just thankful to be playing the game I love again. Just have to take it one day at a time!
Basketball
It means the world for me to be playing again...I have people that look up to me and family that believes in me and it killed me to keep letting them down.
Goal for next season
My goal is to always be a champion. I want to be around a winning atmosphere so that's my biggest goal for the upcoming season.

foto: swarmandsting.com

---
Featured articles show more