P.J. Hairston: I want my comeback to be a story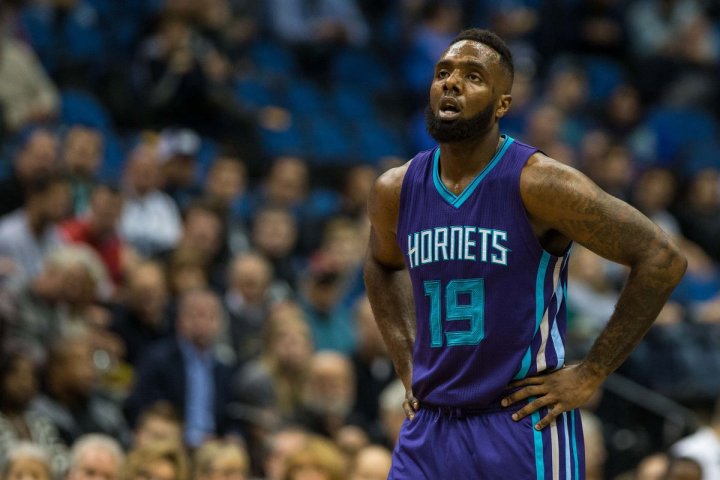 P.J. Hairston is big basketball talent who came from North Carolina Tar Heels. His career continued in NBA teams Charlotte Hornets and Memphis Grizzlies.
In 2018 P.J. decided to retire from professional basketball but things changed and now he is ready to make his strong comeback as he is still only 26 years old.
The most difficult part
Obviously the conditioning and the will to want to do things will be the hardest. I know I have people behind me and I'm not letting anyone else down.
Comeback
I want my comeback to be a story. I want to be able to write a book or being able to travel and tell my story of being totally at the bottom, then seeing you just beat all the odds and conquer.

Motivation
My kids. I have 3 kids, who I love so much. I get very emotional talking about this because I just wish things were better. I had to keep playing for them, I need it and they need it.
Goals for future
I'll take whatever the game brings me. If I end up back in the NBA for another 10 years, I'd take advantage of every second because i didn't when i was there before. If I end up playing in Europe for the rest of my basketball career, I'd love it just the same because the game of basketball is my passion.

foto: atthehive.com

---
Featured articles show more